Autumn Doe
My links where you can find me and my content : )
♡ ♡ ♡ My Onlyfans ♡ ♡ ♡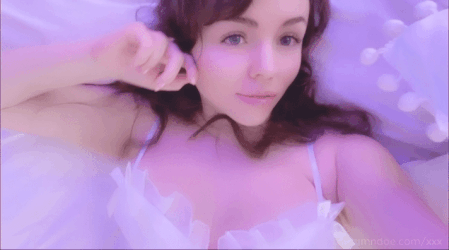 You can get access to all my naughty (xxx and nude) pictures and videos for about the same price as one fancy coffee drink a month.Over 800 pics and vids! And over 200,000 likes!I DONT charge extra for you to access content, I dont hide content behind extra paywalls! You get access to ALL of my content with your subscription to my page!
• $3 for 1st month, only $4.99 after that (16 cents a day)
• Free private messaging!
• I'm in the top 1.8% of all creators!
• Access to ALL my content no extra pay walls NO PPV!
• Pretty much daily uploads!
• Those with "auto-renew" turned on for their subscriptions get special pics and vids sent to them!
---
♡ ♡ ♡ Things I Sell ♡ ♡ ♡
♡ ♡ ♡ ♡ Contact Me ♡ ♡ ♡ ♡
for business/inquires only please for casual chatting please use my onlyfans or text me
---